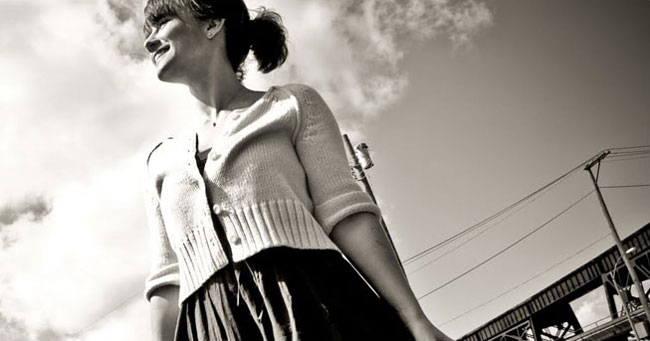 ABOUT THE PHOTOGRAPHY
The moment you put on your wedding dress; the day you come home with your baby; at work, promoting your business or non-profit — I can be there to capture it. With a sensitive, unobtrusive presence, I offer photography for family celebrations, businesses and non-profits. I primarily work in digital photography and Polaroid. I specialize in candid shots in intimate settings. You'll be amazed by how special these sessions can be and the price is surprisingly accessible. I work locally and also jump at the opportunity to travel.
Let's work together! Just drop me a line at hello@courtneypatch.com.
ABOUT ME
My close-knit family gave me a love for capturing life's special moments. A photography and public relations degree has allowed me to work for some great humanitarian organizations. I've traveled around the world and lived in Haiti and Kolkata, India. My closest friends in Kolkata were a family of 12 who lived on the streets. They gave me a new view of the world; my life and photos are better for it. My dapper, bearded husband, three baby girls and I make our home in St. Louis, Missouri — until the next adventure calls!
Follow my photo life on my blog or become a fan on Facebook.

© 2010 Courtney Patch Photography / Built with Indexhibit /